Joseph Herrin (03/09/2021)
This is the third of five blogs that are telling people about the new blog and advising them that there will be no mailing service with it, at least for a while. You should check the new blog several times a week to see if there is anything new.
Htpps://parables.blog
Vaccines?
Here is a head turner about atheist Stanley Plotkin.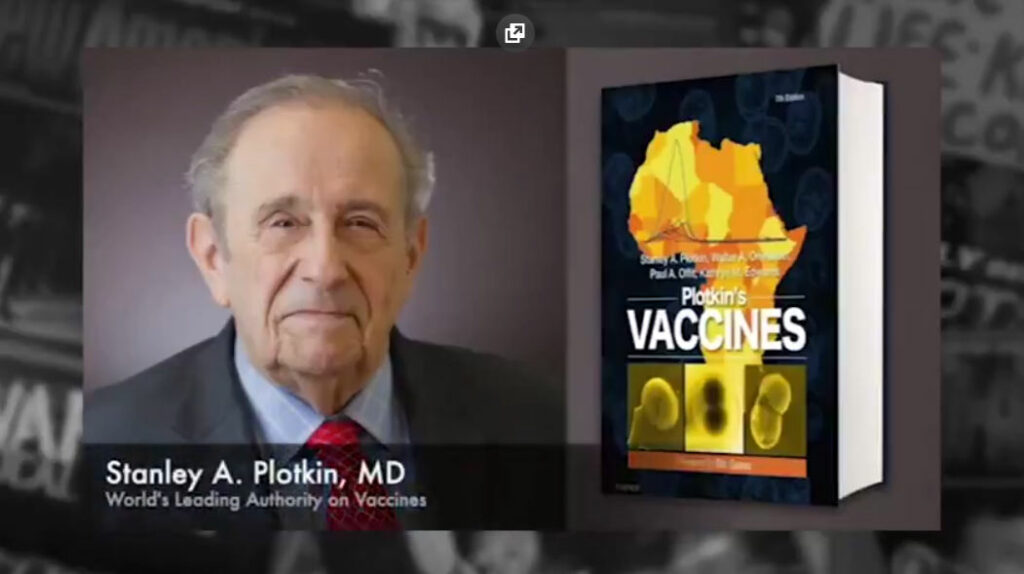 THE GODFATHER OF THE VACCINE INDUSTRY STANLEY PLOTKIN TESTIFIES UNDER OATH.
Stanley consults and works for all four of the major vaccine manufacturers.
The following is a remarkable video about the so called (Vaccines), some of which are not vaccines at all. Do not take the so called vaccines with mRNA in the name. Vaccines have never been made like this before. Pfizer/BioNTech and Moderna (Mod-ified RNA) are seeking to gain control over everyone who takes their drug. Johnson & Johnson are offering a virus made with aborted baby cells. If you do not die, or are not crippled by their drugs, you may have worse things in store for you.
Watch this video by Dr. Lee Merritt.
Gary Benoit interviews Dr. Lee Merritt about her cover story in the July 5, 2021 issue of The New American headlined "COVID-19 Vaccines A 'Cure' Worse Than the Disease"
Finally, I have one more video to share with you. This is a must watch by author James Perloff. He is a Christian man, though his interviewer is not.
James Perloff, prolific author of bestsellers like "Truth Is A Lonely Warrior" joins Spiro to discuss what is planned for our future.
To end off with something for you to read, I'll leave you with the following.