Joseph Herrin (09/07/2021)
Here is some critical information on vaccines, and so-called vaccines.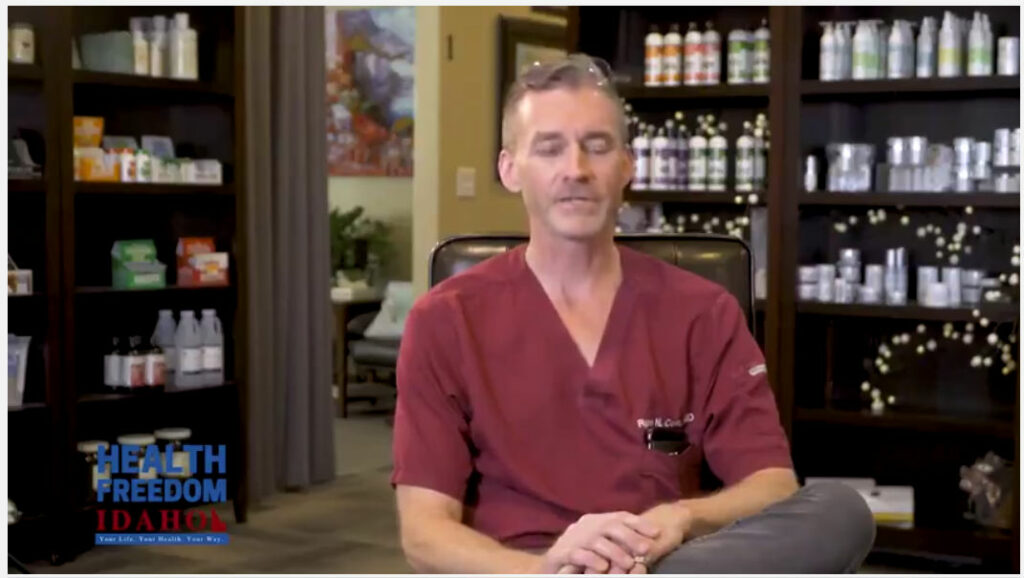 Dr. Ryan Cole CRUCIALLY IMPORTANT RESPONSES TO THE COVID VACCINE!
Are You Getting the Vaccine?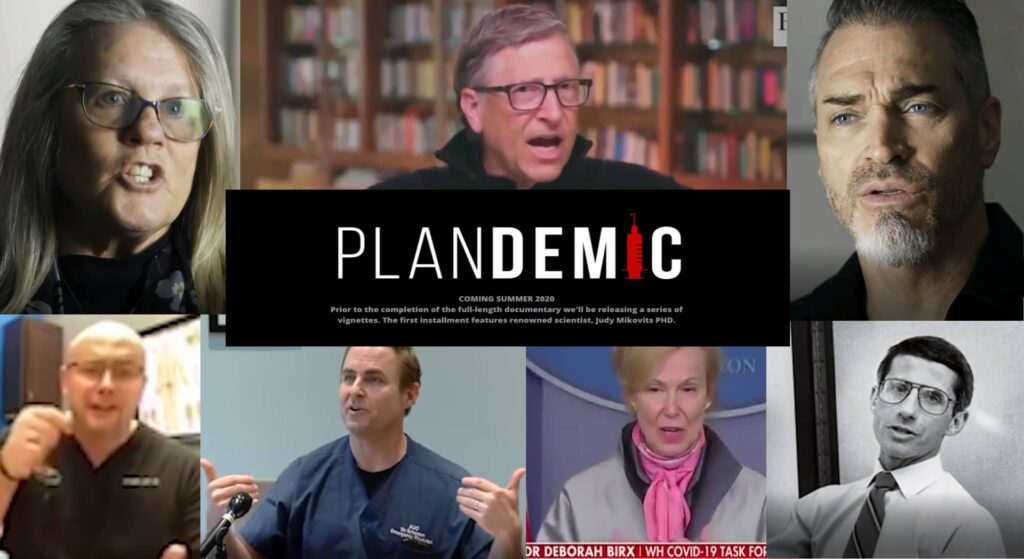 PLANDEMIC DOCUMENTARY: THE HIDDEN AGENDA BEHIND COVID-19
Food For Thought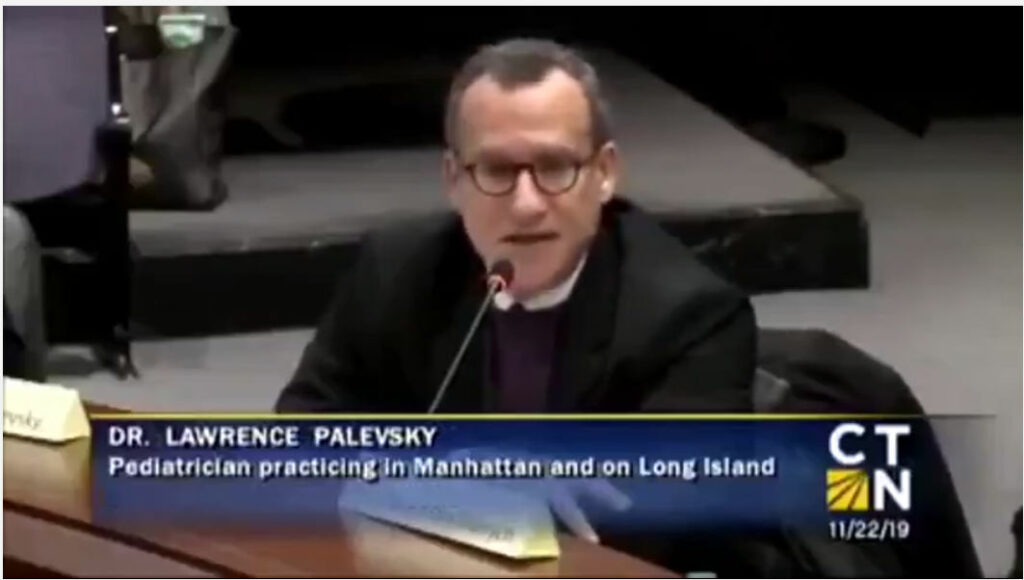 ABSOLUTELY COMPELLING. "YOUR BRAIN THE LAST FRONTIER" DO NOT VACCINATE.
VAERS #s (Vaccine Adverse Events Reporting System) This is not a complete system. It is estimated that less than 1/4 of all vaccine reported problems are included in this system.
623,341 Listings
13,637 Deaths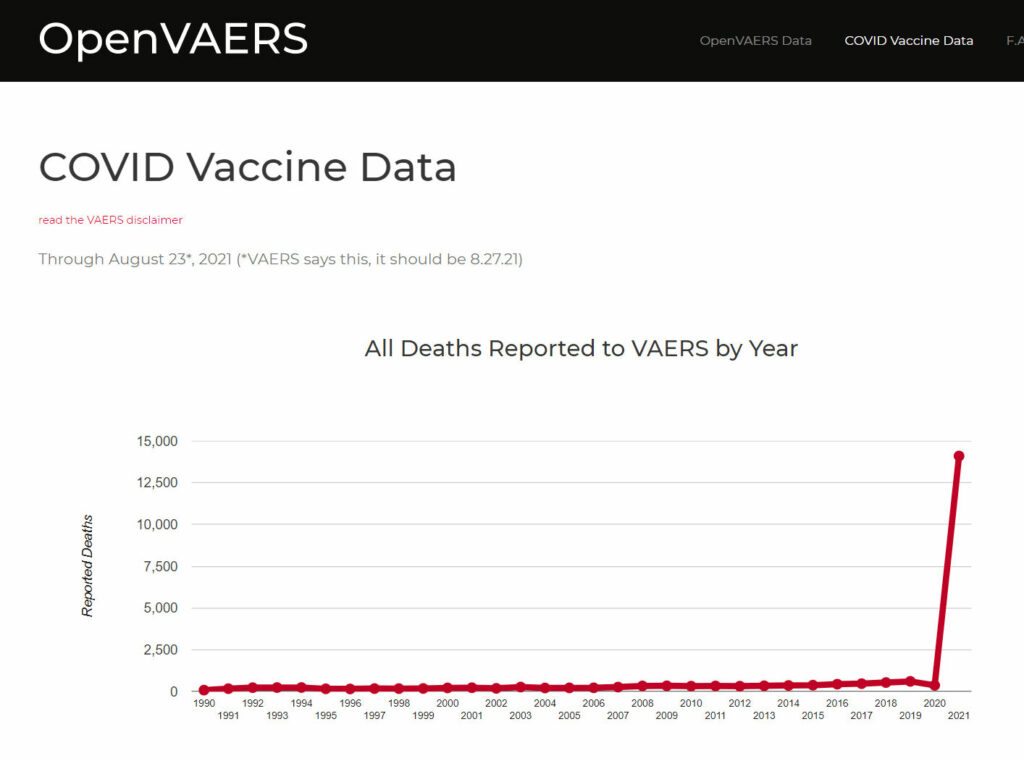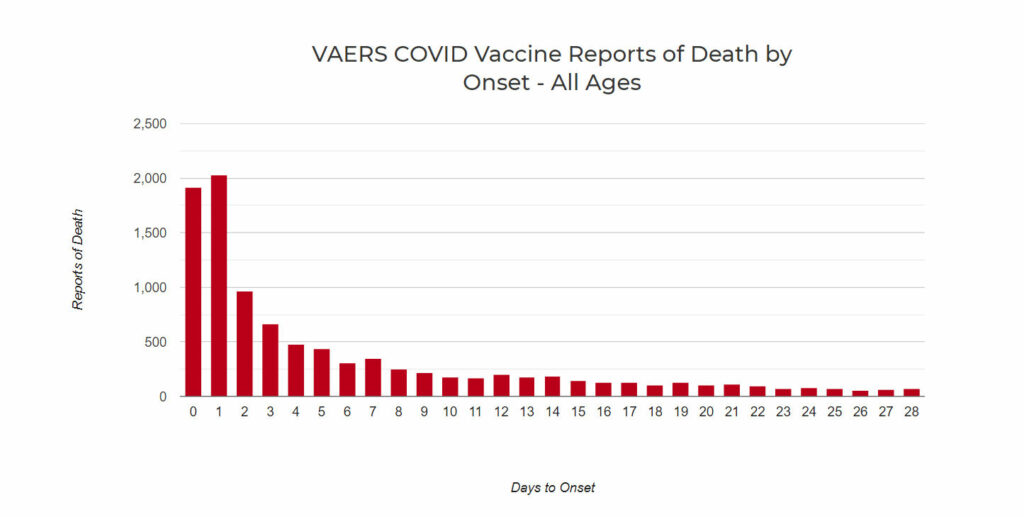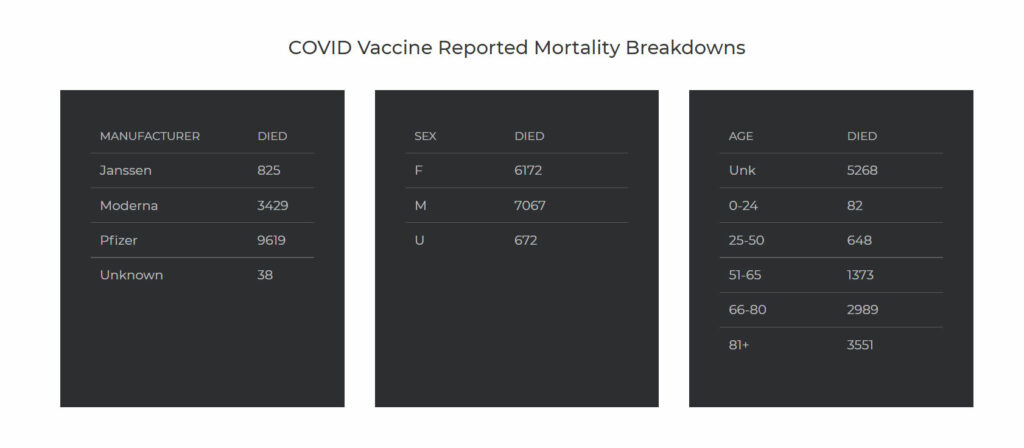 Janssen is Johnson & Johnson
This is the 4th Alert of 5 which is given to indicate that the blog post is changing to parables.blog. The new blog will not have any email associated with it, at least for now. You will just have to go out to the new blog site about 3 times a week to check for new material.